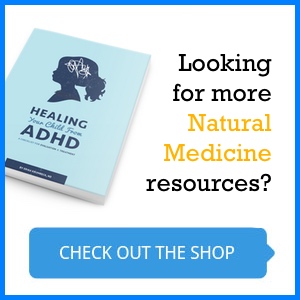 A healthy summertime treat your kids will LOVE!
Blueberry lemon popsicles make a cool treat for hot summer days, plus they're full of Vitamin C and antioxidants!
To make, combine the following ingredients in your blender:
1 cup blueberries
fresh juice from 5 lemons, be sure to strain out the seeds
1/4 cup maple syrup or honey (you can use more or less to taste to adjust the tartness)
3 cups of water
Blend thoroughly until the blueberries liquefied.
Freeze in popsicle trays or BPA-free popsicle bags for 4-6 hours until frozen.
Tips:
For younger children, the juice can be strained to remove the blueberry seeds before freezing.
Raspberries can be used instead of blueberries for a different flavour combination.
To add in some protein, replace 1 cup of water with 1 cup of Greek yogurt.
Safety: in order to reduce the risk of botulism, honey should not be used in children under one year of age.