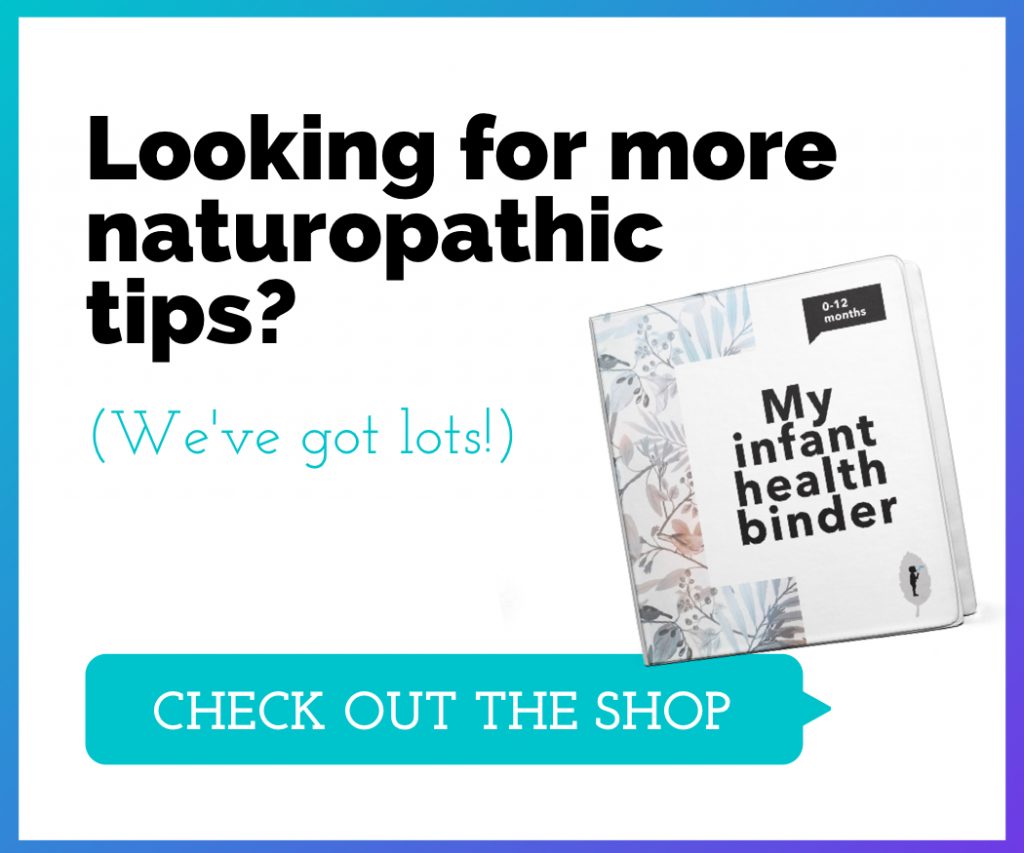 Between 9 and 15 months of age most children are screened for iron-deficiency with a toe or finger prick test.
Why are they torturing your little one? Well, I promise it's for a good reason.
What is iron deficiency?
Iron is an essential mineral necessary for carrying oxygen in the blood. Deficiency of iron can lead to anemia, a condition where the amount of blood cells is decreased. Children and adults with anemia can feel fatigued or have a harder time playing or exercising. Anemia can cause significant developmental delays because less oxygen is getting to the growing brain. It can lead to ADHD, learning disabilities or other behavioral problems – simply because the brain isn't happy without its precious oxygen.
Infants are especially prone to iron deficiency after 6 months of age. In the last few weeks of pregnancy a significant amount of iron is stored in the growing infant, enough to last 6 months after birth. After this time children typically need more iron than is provided by formula or breastmilk. Fortunately, this is precisely the time when solid foods are introduced. Combining iron-rich foods with other tasty foods will make them more palatable.
Dr. K's favorite iron-rich foods
Beans – Lentils, black beans, kidney or lima beans are all high in iron. Cook until very mushy if giving to an infant.
Quinoa – this ancient supergrain is a complete protein (containing balanced amino acids), and has nearly as much iron as fortified cereal! Cook well with extra water to form a cereal before giving to an infant. Older children may enjoy cooked quinoa with almond milk, cinnamon and a touch of real maple syrup.
Blackstrap molasses  – only 1 tablespoon of blackstrap molasses has as much iron as fortified cereals.  Make sure to get organic molasses (no pesticides), and mix a teaspoon or two in with sweet potatoes, quinoa, or "greensauce" (below).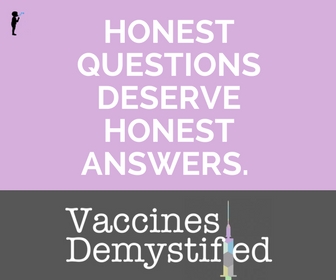 "Greensauce" – mix apple or pearsauce with pureed green leafy vegetables like kale, collard greens, spinach and turnip greens. Yum!
Sesame seeds or pumpkin seeds – are high in many minerals, including iron, calcium and zinc. Tahini and pumpkin seed butter are delicious spread on crackers, toast or cut vegetables.
Meats – are completely appropriate early foods for 6 months+ infants (who are in meat-eating families). Ground turkey or lamb can be mixed with potatoes, yams, squash, or another pureed food for infants.
Iron-fortified cereals like rice cereal (Cream of Rice), fortified breads and pastas are options for children older than 9 months. Some children younger than 9 months do not have enough enzymes to break down starches in these foods, so waiting until 9 months is advisable. Also, iron-fortified foods are more likely to cause constipation unlike foods naturally high in iron. Remember – sometimes nature knows best!
Adding food sources of vitamin C like lemon, kiwi or bell pepper can increase absorption of iron. Sometimes a squeeze of lemon over the food can be just enough to make a big difference.
Remember, supplemental iron should only be given if a child has a documented case of anemia or iron deficiency. Iron is a pro-oxidant (as opposed to an anti-oxidant), which can cause oxidative stress. Accidental ingestion of iron-containing supplements is still the number one cause of poisoning in children – so keep the iron supplements locked up and away from reach of children. Iron also tends to worsen any kind of gut dysbiosis, SIBO (small intestinal bacterial overgrowth) or yeast overgrowth in the gut. Remember that iron is a critical nutrient for gut bacteria and yeast – so iron containing products may make bad gut bacteria/yeast overgrowth much worse. This does not tend to happen with iron containing foods! (Yet another way that nature knows best!)
RDA for iron:
7-12 months: 11 mg/day.
1-3 years: 7 mg
4-8 years: 10 mg
9-13 years: 8 mg
14-18 years: 11 mg for males, 15 mg for menstruating females.
Sources:
USDA National Nutrient database for Standard Reference: www.nal.usda.gov/fnic/foodcomp/search/
Insel P, Turner RE, Ross D. Nutrition. 2nd ed. Sudbury: Jones and Bartlett; 2004.
Office of Dietary Supplements: National Institutes of Health."Dietary Supplement Fact Sheet: Iron" http://ods.od.nih.gov/factsheets/iron/. 27 July 2011.
Riod E, et al. "Relationship of maternal and infant iron stores as assessed by determination of plasma ferritin." Pediatrics. 1975 May; 55 (5:) 694-9